Sunday Worship at 9 AM and 10:45 AM
UPCOMING EVENTS
Count Me In!
GET TO KNOW US
Welcome to a haven of hope, love, and purpose – a sanctuary where hearts find solace. EXPLORE the sections below to delve into the world of Mission Lutheran Church and School. Our devotion to changing lives through Jesus Christ ignites our passion.
A SANCTUARY OF WORSHIP AND INSPIRATION
☑ Sunday worship every week at 9am and 10:45am
☑ Join us live in person or on YouTube
☑ Sunday School and Nursery every week at 8:50am
A HUB FOR GLOBAL IMPACT
☑ Mission:Go! empowers ministries, driving positive change
☑ With over $100,000 dedicated in just one year, our efforts resonate locally and globally
☑ The Annual Summer of Service epitomizes our commitment, channeling countless volunteer hours to uplift Orange County's marginalized, combatting hunger, homelessness, and enhancing children's lives
A HARBOR TO MAKE LIFELONG FRIENDS
☑ Youth and family activities – VBS, Advent craft night,youth group events
☑ Senior activities – OK.com is our "Older Kids" having fun together exercising, taking short excursions, and meeting monthly for lunch and learning
☑ Bible Studies, Confirmation, Young family groups, Knitting group, Walking Group, Book Club,and more!
☑ Bring your passion and start something new!
AN OASIS TO RAISE YOUR KIDS
☑ Mission Lutheran School onsite Christ centered learning for preschoolers and kindergarten
☑ Whether in the School, or in Sunday School, children are taught the love of Jesus Christ and given a foundation for a brighter future
☑ We help families lay the foundation for a life filled with kindness, compassion and love
Starting on August 27, 2023, new service at 10:45 AM
Deb McGowan
Music Director
Music lover, wife, mother, grandmother
Kelly Jennings
Community Outreach Director
Cook, community servant, lover of Golden Retrievers and kids of all ages
Katie Lindstrom
Minister of Administraion
Wife, mother, bread baker, lover of history and historical doings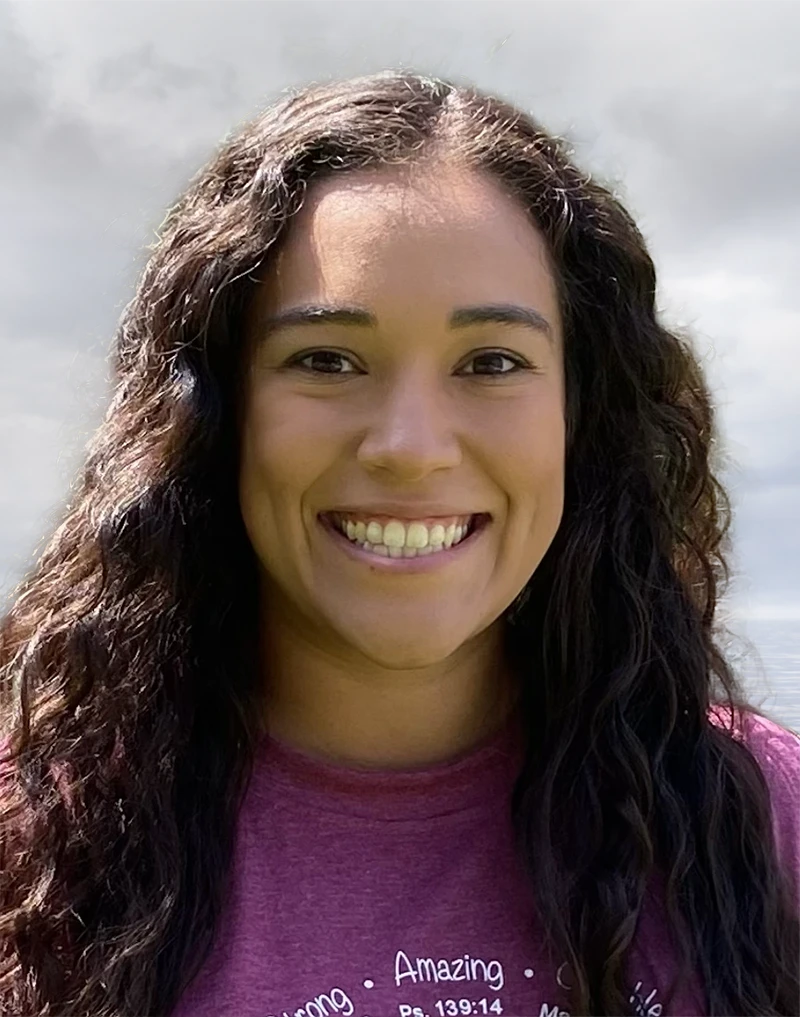 Sarah Ortiz
Youth and Children's Ministry Director
Book lover, baseball fanatic, outdoor-loving, kids jiu-jitsu coach
Shirley Datte
Children's Ministry Team Leader
I love being part of children's faith walk in Christ
Dave Schmitt
Volunteer to Staff
Golf, anyone?
James C. Smith
Media Lead
Dad, game developer, unicyclist
Cathy Estanislau
School Director
Grandmother, traveler, painter, gardener and beach lover
Garret Hazen
Worship Director
Home chef, backyard griller, musician, husband, chaser of toddler
Latest from our blog
Blog
Watch Live
Worship Live
Worship live with us at 9 am and 10:45 am every Sunday.
24360 Yosemite Rd, Laguna Niguel